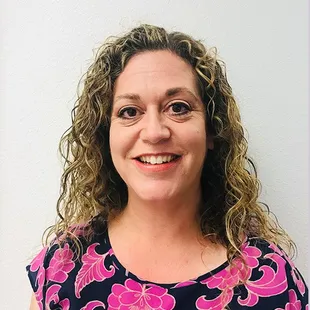 Aimee Yager DNP, CPNP-PC
Nurse Practitioner
Aimee Yager is a board-certified Pediatric Nurse Practitioner. Her focus is on the growth and development of children of all ages. She loves working with families to promote healthy lifestyle choices that helps parents raise happy and healthy children.
Aimee became a registered nurse in 1997 and has since spent her entire career in pediatrics. She received her Masters of Science in Nursing and completed her training as a Pediatric Nurse Practitioner at the University of San Diego in 2001. She then received her Doctorate of Nursing Practice from Brandman University where she focused on the use of music to improve the mental health of mothers with chronically ill children.
With 20 plus years of nursing experience in caring for children, Aimee brings with her a a wide range of pediatric expertise from working in settings such as community care, acute/critical care, neonatal/newborn care, primary care and palliative care..
Aimee also brings with her research expertise from having spent 8 years in the department of pediatrics at the University of California San Diego School of Medicine. Although she enjoys every aspect of pediatrics, what she loves most is working with and getting to know her patients and their families in their pediatric office.. Aimee is a native San Diegan. She is married and has two children. Her daughter Emilee is a competitive golfer who recently competed in a Junior World Golf championship. Her son Joseph is a baseball player and he is working on his Eagle Scout rank.
Aimee loves keeping busy with the many activities of her children and her husband, Ben. She also spends her free time volunteering as a resident medical provider for children's sports teams and scout camps.